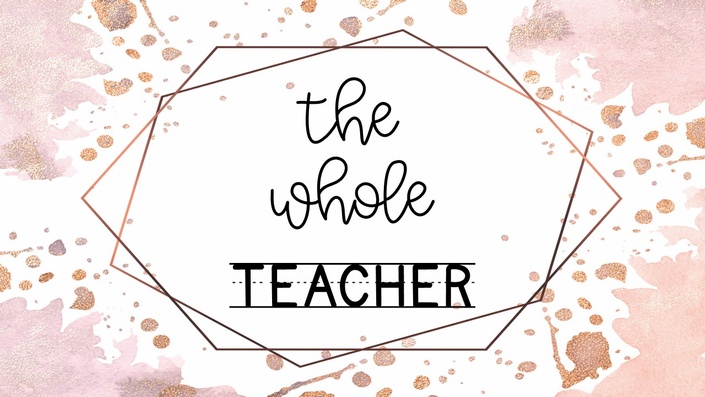 The Whole Teacher
A place for YOU to be INSPIRED, MOTIVATED and ENCOURAGED to become the best version of yourself. Reclaim control of your life and do it with JOY.
Ready to dive in?
I'm so glad you've landed on this page because that tells me something very important about you: you're ready to make a change in the way you live your life!

Trust me, after being a teacher for years, I remember staying at school until after dark, grabbing fast food in the drive thru line on the way home and barely making it home in time to say good night to my family. I missed out on so many things that actually gave me joy and fulfillment.
HERE'S WHAT I KNOW ABOUT YOU
You are stressed out, exhausted and counting down to the last day of school.
You always feel tired, depleted and constantly empty.
You live with crazy guilt because you miss out on family moments with your loved ones.
You are overwhelmed and wondering if you can keep going.
You love teaching and feel called to do it but you also dread going to school every day.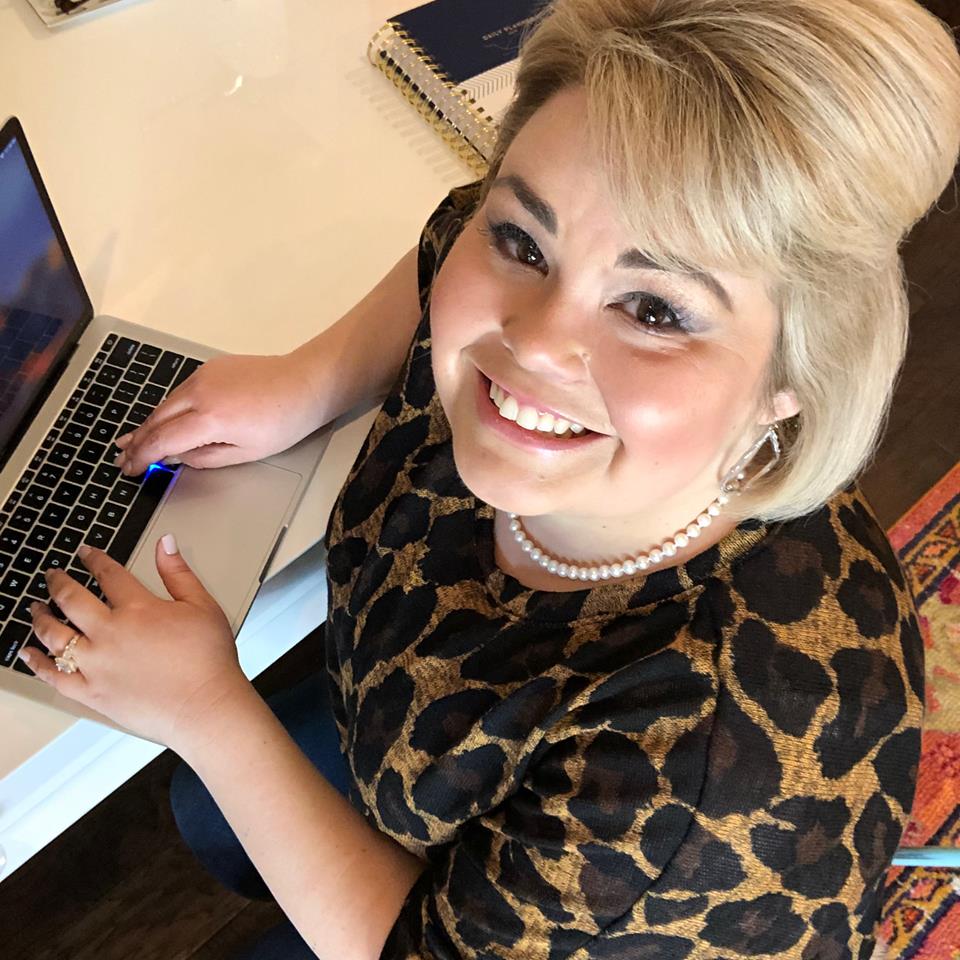 Hi, I'm Crystal. It's nice to meet you! I can't wait to go on this journey with you. This is a safe place for you to be supported, learn and grow.
Just a little about me. My husband, Nick, and I have been married for 17 years. We were 12 when we married, well obviously not really but you just pretend I'm young if we ever meet. We live in Waco, TX. I don't know the Gaines family but Joanna and I have the same hair dresser. Not sure if that makes me cooler but that's all I got. Ha. We have four children, all adopted. My oldest three are 22, 20, and 18. We adopted them through foster care. They all have ADHD, are dyslexic, deal with anxiety, my boys had ODD when they were younger and my youngest is on the spectrum. We put the fun in dysfunctional real well and I couldn't imagine it any other way. I share this with you because we have been through some hard seasons of life which included about ten years of every type of therapy you could imagine. This perspective has taught me so much and definitely helped me to mentor teachers when working with challenging students. We recently adopted again through private adoption. Our youngest is ten months old and he lights up our world. He has been a blessing to our entire family and certainly keeps me on my toes.
I love Jesus, a sweet glass of wine and an occasional curse word. Basically, I am not perfect. My life's mission is to love God and love people. Yes, I believe it can be that simple. I don't judge. I don't compare. I just encourage and love. In between doing all the things, I make room for lots of laughter (which often is accompanied by an embarrassing snort), watching movies, reality t.v., listen to a few amazing podcasts, bounce between old school hip hop and Hillsong and pretend to watch sports with my husband. You too? Did we just become best friends?
BUT I'M HERE FOR YOU!
Wouldn't it be nice if you could learn to live a balanced life with freedom to spend time with your family, have energy to take care of yourself and find joy in and outside of the classroom?
I wish someone had told me that I could leave work at a decent hour, learn to set boundaries around work and family and that simply taking better care of myself would help me feel less overwhelmed and burned out, but also made me a better teacher.

I felt compelled to start The Whole Teacher so I could show teachers that it is possible to show up for your kids, stop neglecting your spouse, take care of your body and get off the emotional roller coaster of high stress and long days. You can have all of those things AND be a good teacher and I am going to show you how as a member of The Whole Teacher.
Self care isn't selfish. In fact, it's necessary to not only survive but thrive as a teacher. It sounds easy but feels impossible to do. Taking time for yourself is usually the last thing on your plate and let's be honest, it never gets done.
It doesn't matter if you teach in public school, private school, or you homeschool. The calling to become an educator is no easy task. To be the best teacher to however many kids you serve, you must start by taking care of yourself. You are spending so much time and effort watering everyone else but you stay dehydrated. The Whole Teacher is ready to pour in to you!
Today is the day you choose you, prioritize self care, relationships, and your sanity. And guess what? Being a member of The Whole Teacher will make you a better teacher too.
WHAT IS INCLUDED IN YOUR MEMBERSHIP?

As a member of The Whole Teacher, you will join a COMMUNITY. You will also learn how to stop putting yourself last and finally overcome teacher burn out. It's time you do something for yourself because you deserve it and the ones you love deserve it too!
Each month, we will have one specific focus. You will be able to access monthly webinars by myself and a guest expert at your leisure. A journal specific to each month's focus will be available for you to download, which includes daily encouragement and specific goals. You will learn to make changes in your life to reclaim your nights, weekends, family time, love life, and so much more. Feel confident in self preservation and be accountable for filling your own cup. Each member will also have access to a private Facebook group where we will have weekly check-ins for additional support. You will be part of an amazing COMMUNITY!
TOPICS WE WILL COVER
Embracing Self Care
Recognizing the Lies We Tell Ourselves
Organize Your Life
Keeping Your Joy in the Classroom
The Power of Being a Present Parent
Marriage & Relationships: Keeping Each Other A Priority
How to Handle Stress & Creating Realistic Expectations
Creating Realistic & Doable Healthy Habits
Fostering Friendships
Growing Your Faith
Understanding Trauma
Understanding Depression and Anxiety & Developing Coping Mechanisms
Your Instructor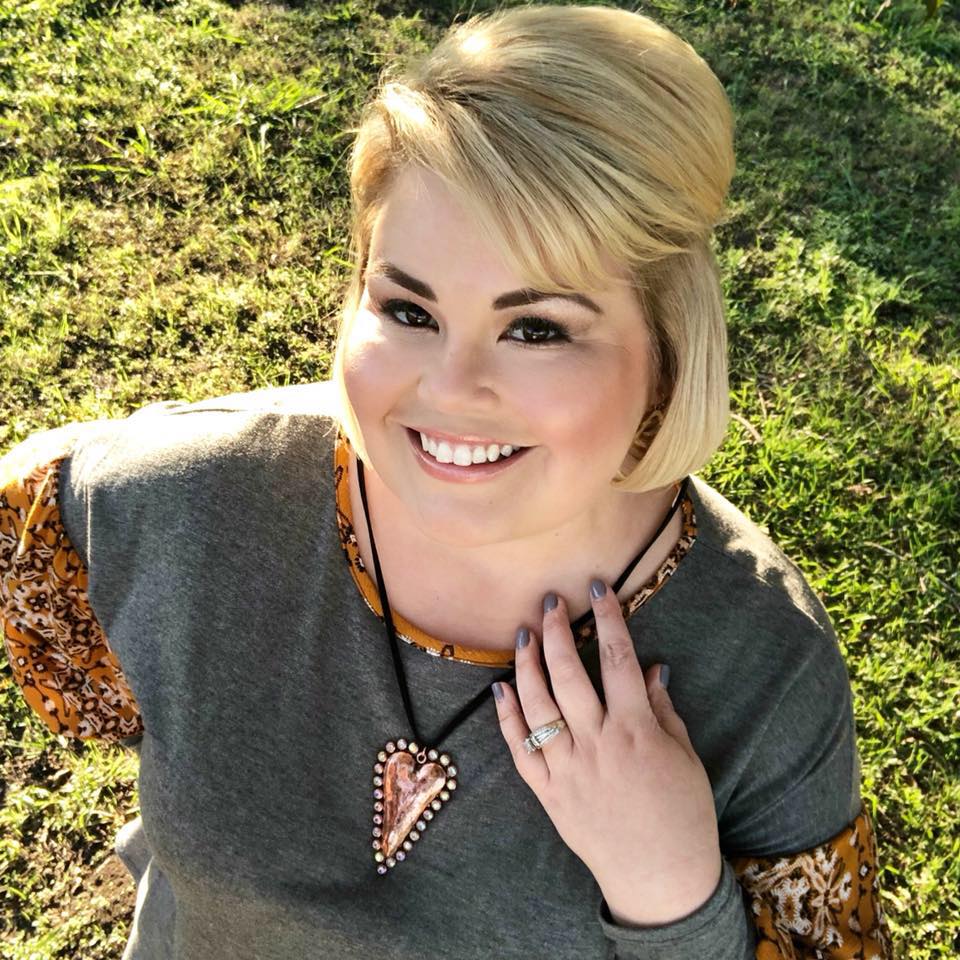 Crystal Radke is an educational leader, speaker and writer. After spending time as a classroom teacher, she began her consultant business where she mentors educators by providing inspirational keynotes and powerful professional development. Her degrees in Education and experience as a foster and adoptive mother have made helping children learn and grow a personal mission. After leaving the classroom, she realized the many parts (and people) she neglected and now seeks to inspire, motivate and love on educators to help them with self care and keeping their JOY.
Course Curriculum
Month TWO
Available in days
days after you enroll
Month THREE
Available in days
days after you enroll
Frequently Asked Questions
When does the course start and finish?
This course starts March 4, 2019 and last a full 12 months.
How long do I have access to the course?
How does lifetime access sound? After enrolling, you have unlimited access to this course for as long as you like - across any and all devices you own.
What if I am unhappy with the course?
We would never want you to be unhappy! If you are unsatisfied with your purchase, contact us in the first 30 days and we will give you a full refund.
The course is currently closed but will open again this summer. To join our newsletter CLICK HERE so you won't miss out AND you'll get an exclusive discount during the next round!
This course is not open for enrollment.